Xiaomi Ecological Chain Ultrasonic Aromatherapy Humidifier With Colorful Night Light Two Spray Modes Mini Air Humidifier Household Nano Spray Mute Humidifying Aroma Diffuser For Office Car Use
Product name: Mystery|Ultrasonic aromatherapy humidifier
Product color: elegant white
Product size: 106*106*160mm
Rated power: 5W
Rated voltage: 5V
Water tank volume: 130ml
Net weight about: 0.23 / 0.43KG
Note:
1.If you find that the amount of fog gradually decreases during the operation of the machine, you can use a cotton swab Clean the inside of the spray nozzle and troubleshoot according to the instructions.
2.If the water enters the air outlet, it can be drained to the air inlet to prevent the circuit board from burning
If water comes out from the air inlet at the bottom, it indicates that water has entered the host from the air inlet. Please follow the instructions to drain the water inside the machine.
Humidifying aromatherapy
Two spray modes
5V USB interface
To the rainbow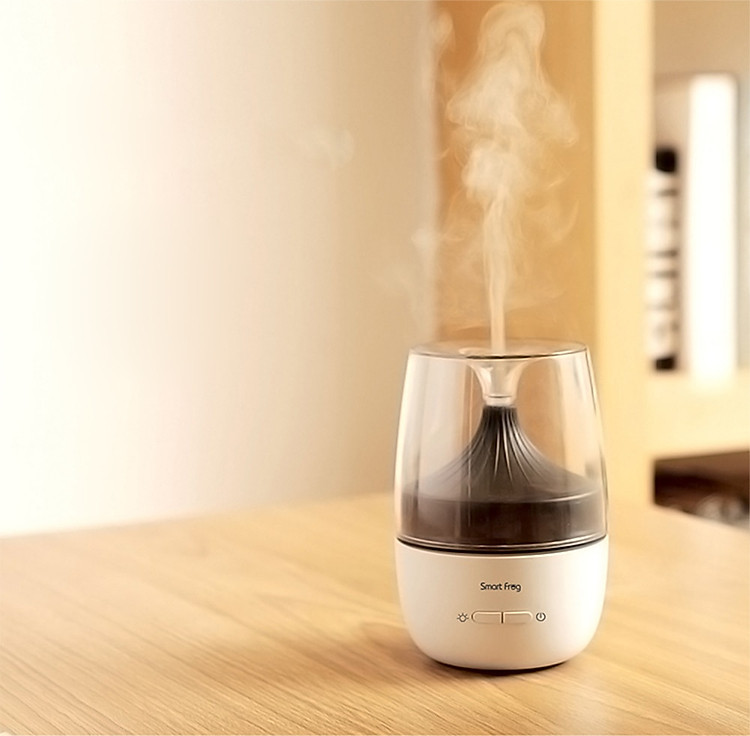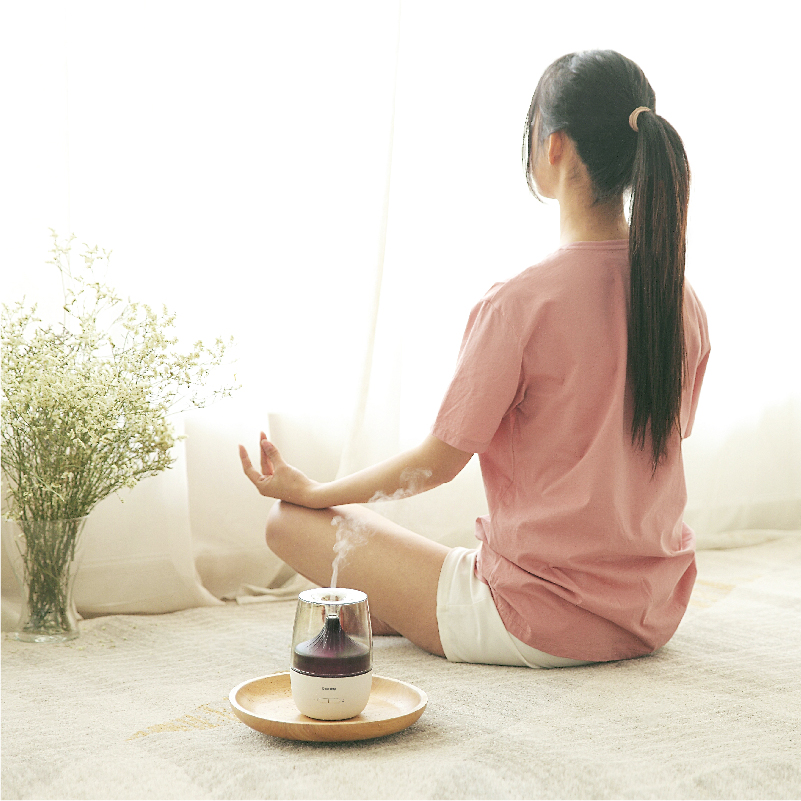 Small green sprout water retaining piece + water level line
The green bud water retaining piece prevents water droplets from wetting the table, and the water level mark intimately indicates the amount of water added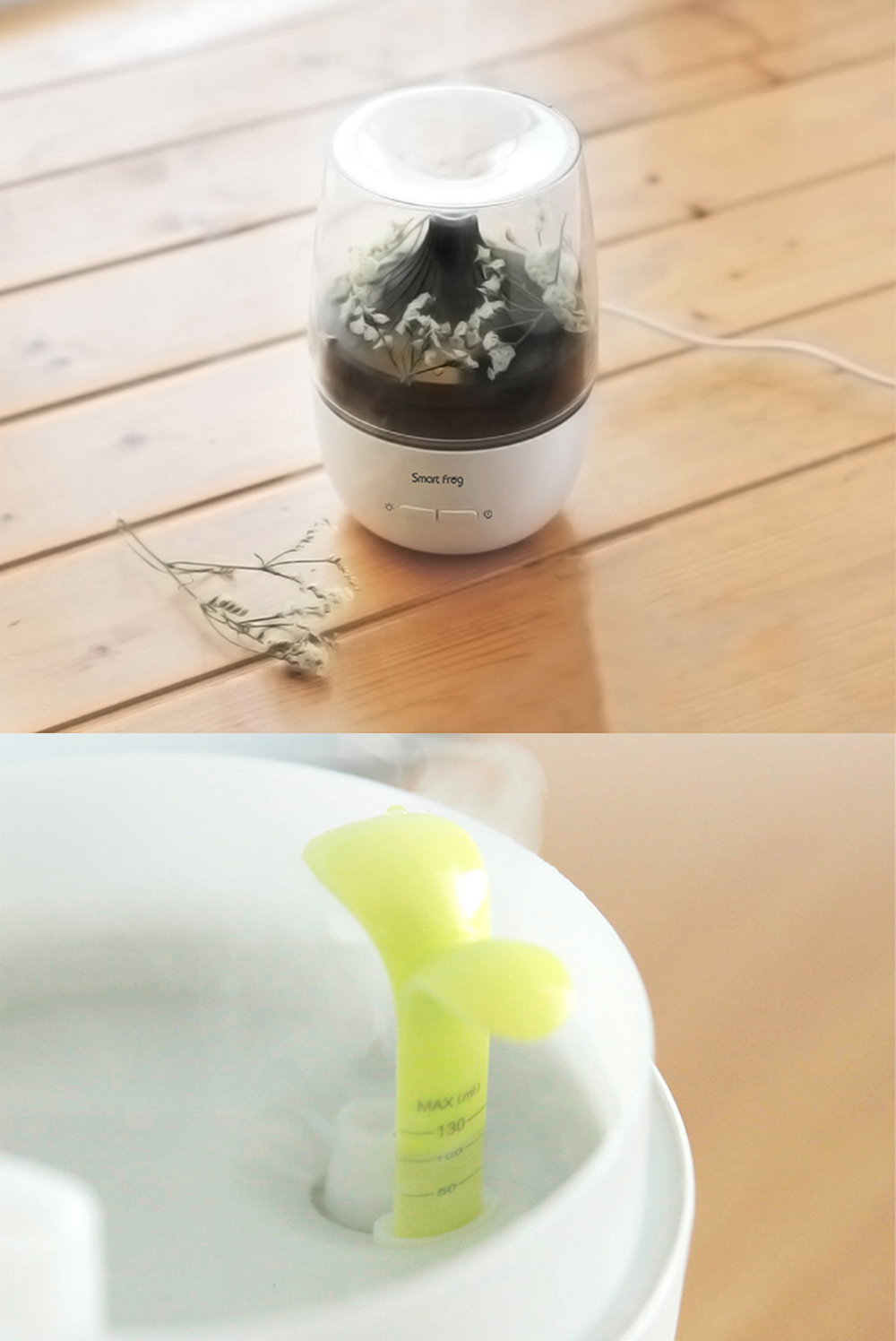 Rainbow night light can operate independently
Ambient light and humidifying aromatherapy function can operate independently
Interactive design: The red light flashes five times when the water is lacking (then the normal light state is restored)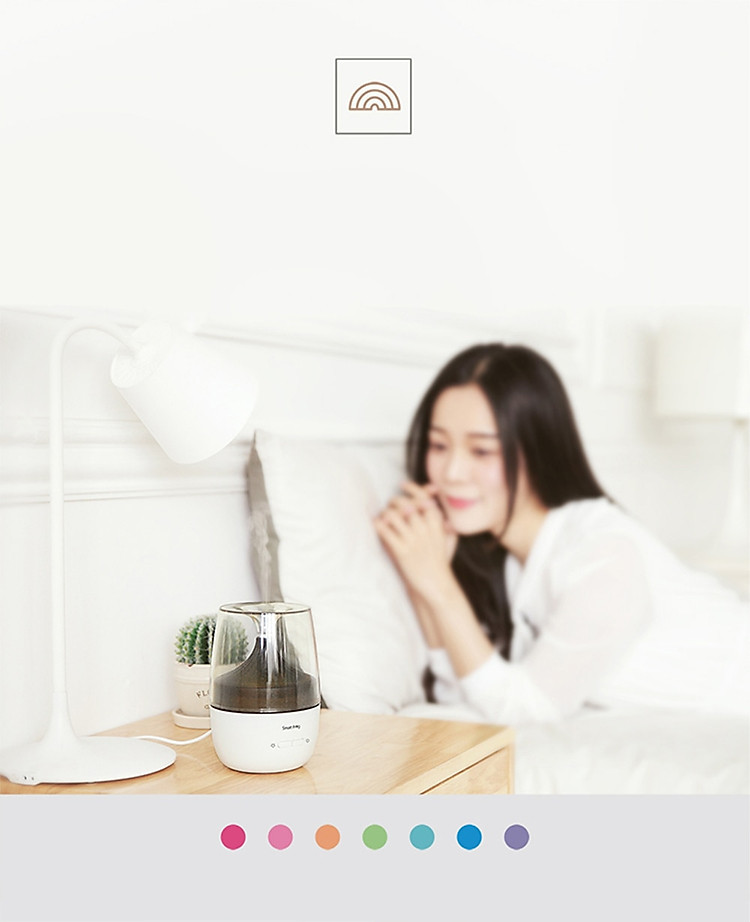 Multiple fogging modes
Continuous fogging mode ≈8 hours
Intermittent fog mode ≈16 hours
3.0MHz high frequency vibration
Fully release essential oil molecules, long-lasting fragrance
1- 5μm fog particle diameter uniform humidification
The delicate mist stays in the air longer and is easier to absorb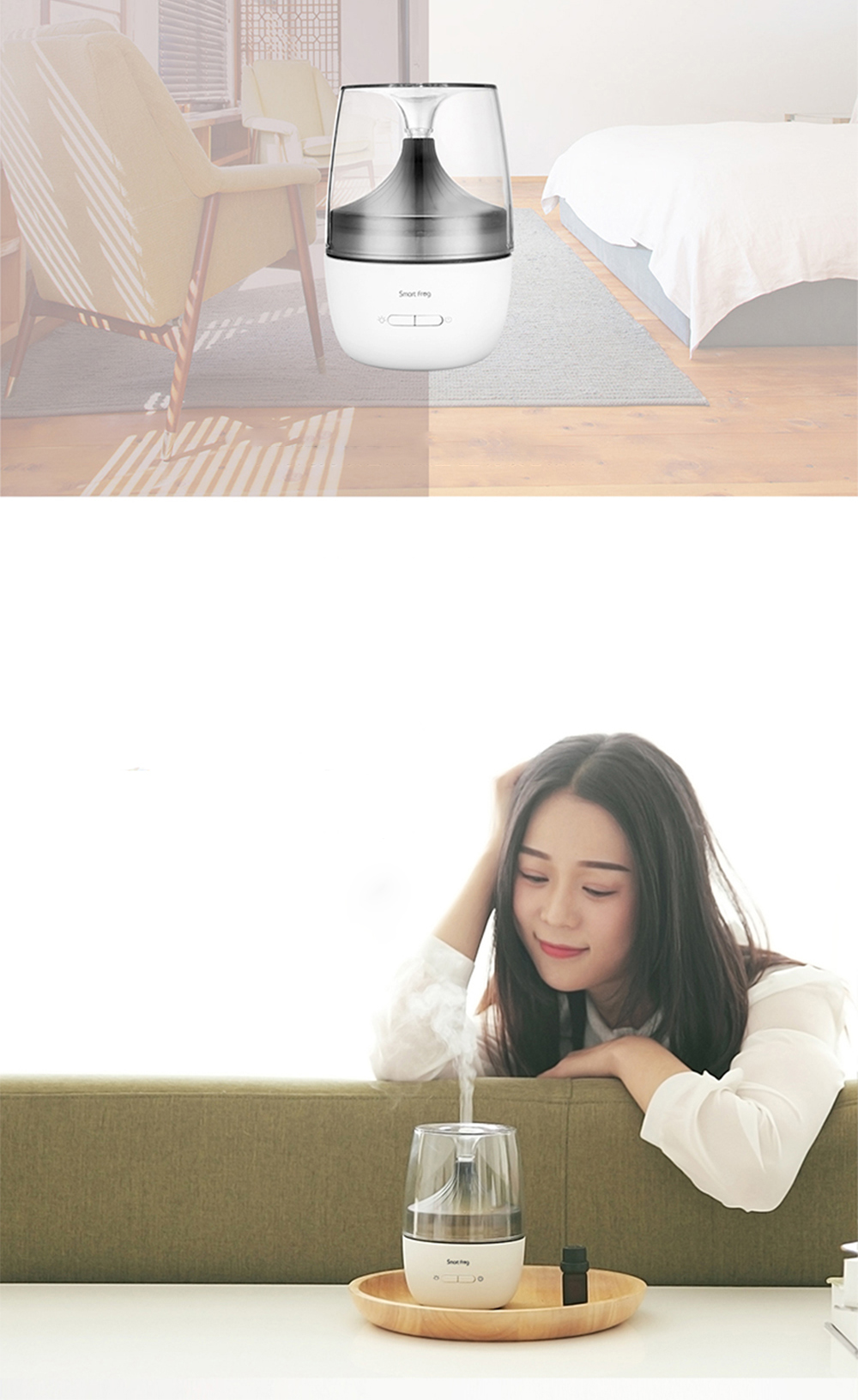 5V energy 2V fog volume
Same energy and greater amount of fog
Water energy gathering ring
5V energy can be generated instantly
3 million times/sec nano water mist
Host anti-burn protection
Automatic water level screening
Drainage guide design
Smart power off without worrying
Water bump
Drainage design
Inlet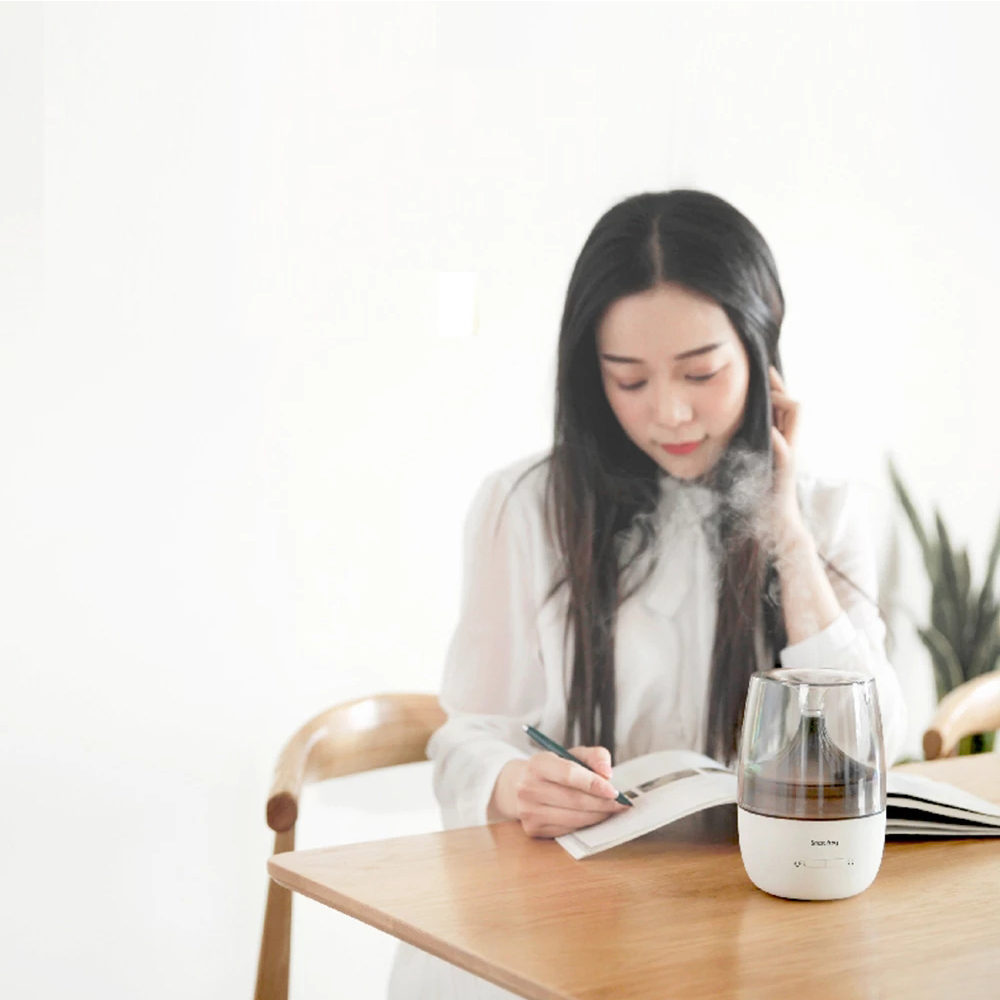 PP material
The whole machine is corrosion-resistant PP material
Environmentally friendly material specially designed for essential oils, strong corrosion resistance
130ML large capacity independent water tank
Full of happiness, the same volume and greater capacity
USB interface is free and unfettered
Multiple connection methods, unlimited
Can be connected to a computer
Connectable power bank
Connectable plug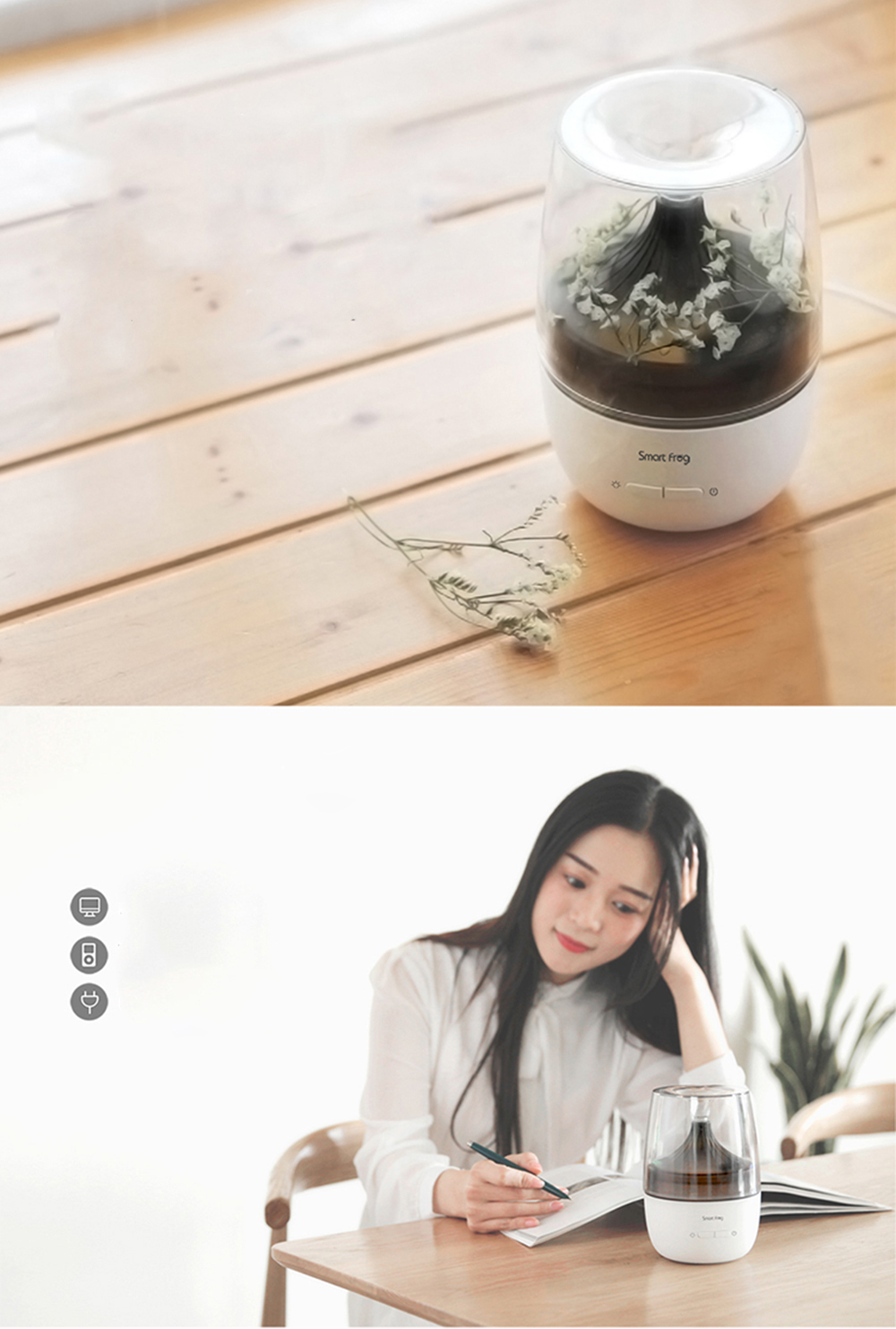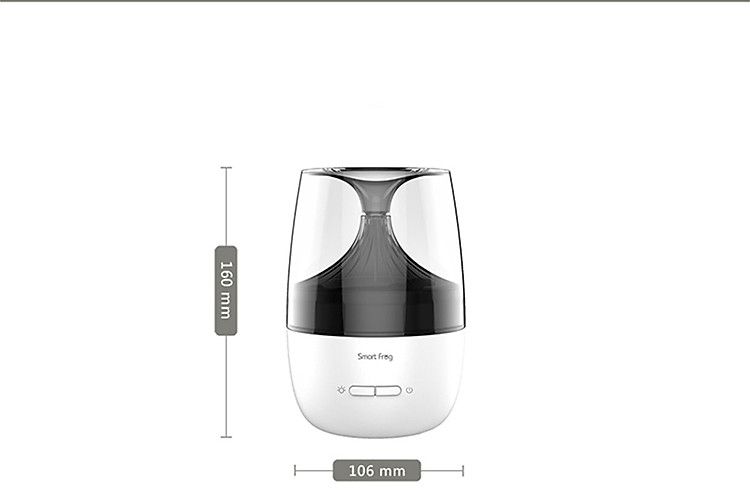 Giá sản phẩm trên Tiki đã bao gồm thuế theo luật hiện hành. Tuy nhiên tuỳ vào từng loại sản phẩm hoặc phương thức, địa chỉ giao hàng mà có thể phát sinh thêm chi phí khác như phí vận chuyển, phụ phí hàng cồng kềnh, .....