Uareliffe Mini Humidifier 280ML Cactus Ultrasonic Car Humidifier
Intelligent Timing Air Diffuser Silent Humidification Nano Small Mist Maker With LED Warm Night Light For Home Office Use
Description :
-Soft Lighting Intelligent Timing Mode:
Save energy-saving LED lighting design, intelligent timing automatically extinguished in 60 minutes, let you sleep peacefully
-Silent Humidification:
Does not interfere with sleep time
-Intelligent Timing:
Automatically extinguish the lights in 60 minutes
-280ml Large Capacity:
Meet the humidification amount of the day
-Nano Small Mist:
Ultrasonic high-precision atomized film that breaks down moisture into nano-scale mist and deeply moisturizes skin
Package Includes :
1 x Cactus Humidifier
1 x USB Power Line
280ML Cactus USB Mini Humidifier
-Only 8 cm small size.
-Fill up water can last for 6 hours
-The amount of fog can reach 50ml /1 hour
-Artificial smart timing 60 min and illuminate with LED.
-Water storage capacity is 280ml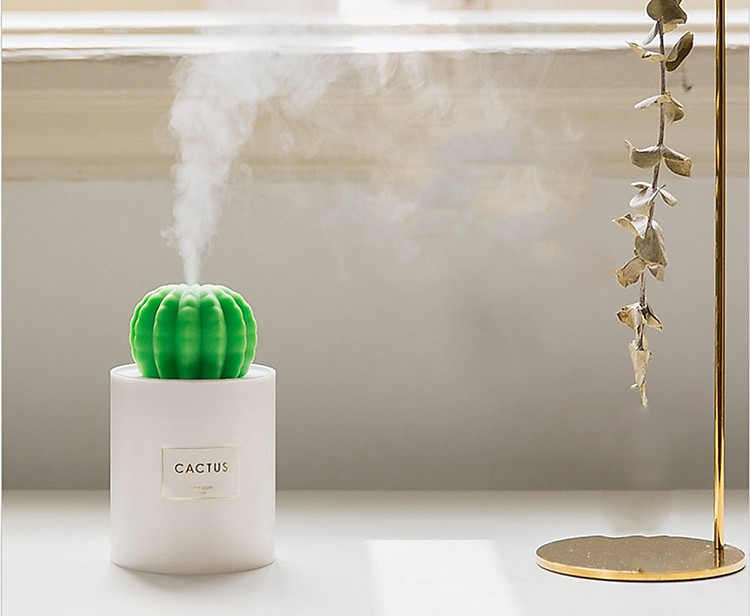 Large amount of fog - 50ml/h
Smart timing-4 hours automatically stop.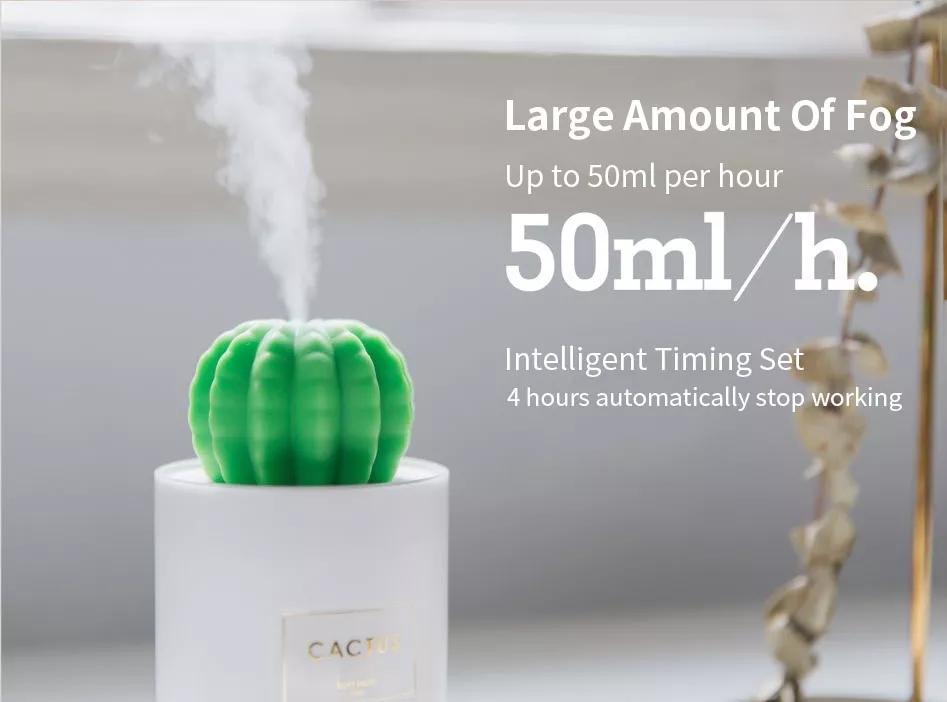 Small size and large capacity
280ml capacity for one day of hydration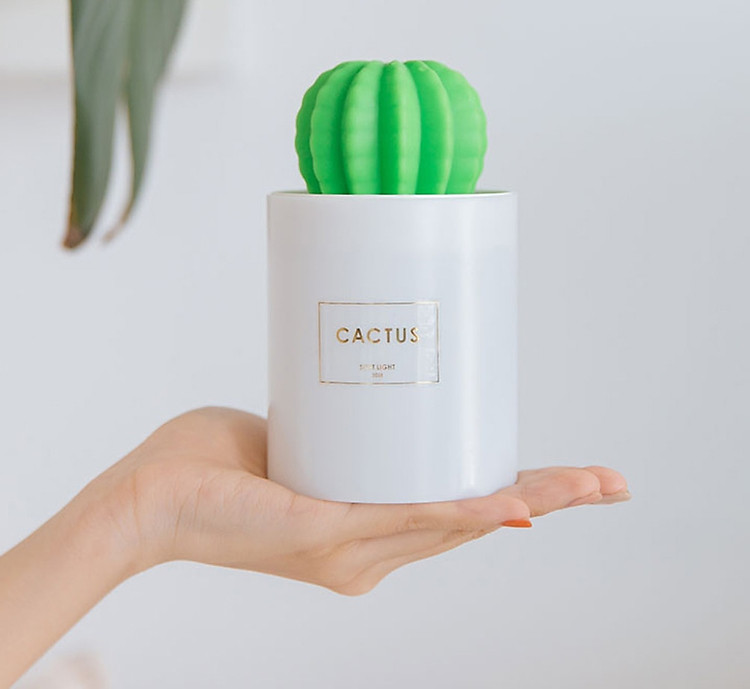 Night light mode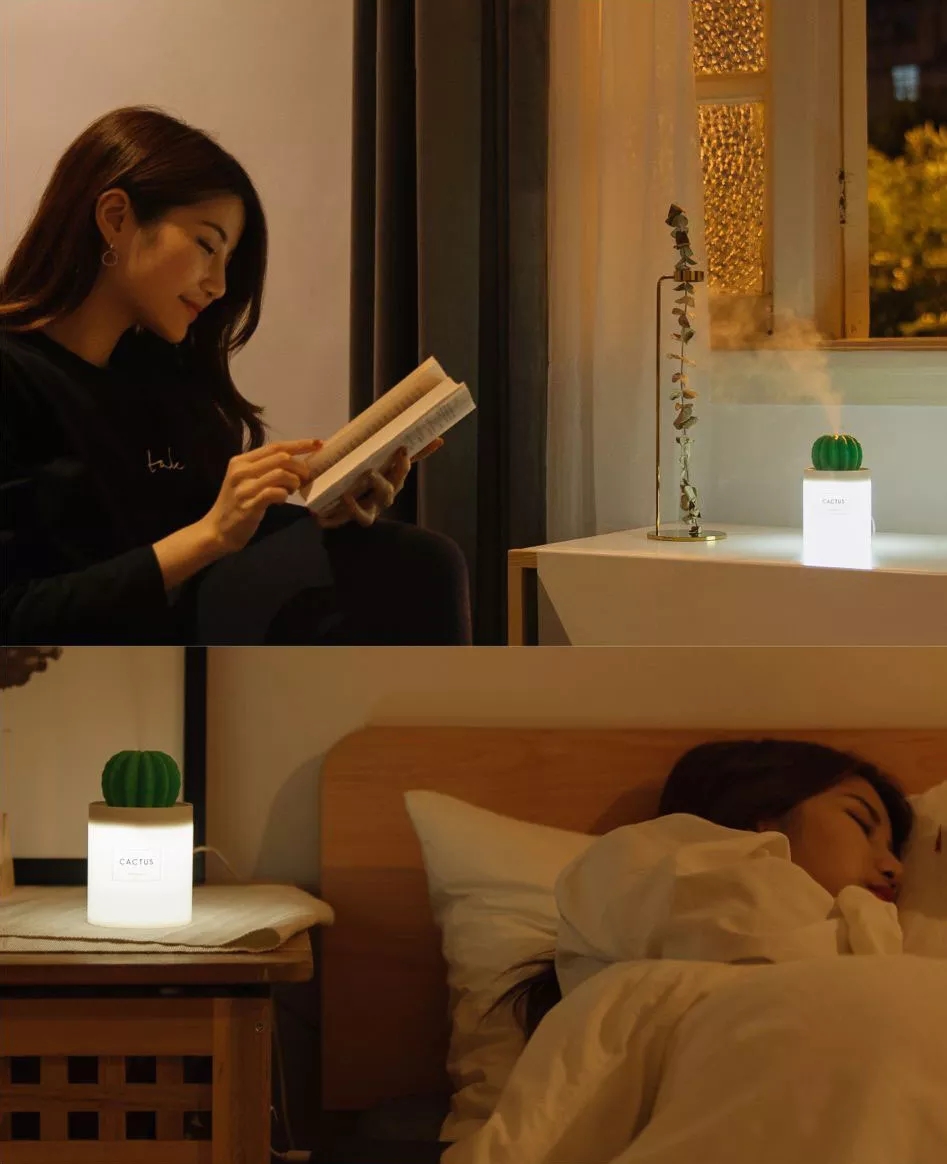 Smart timing-60min Auto light off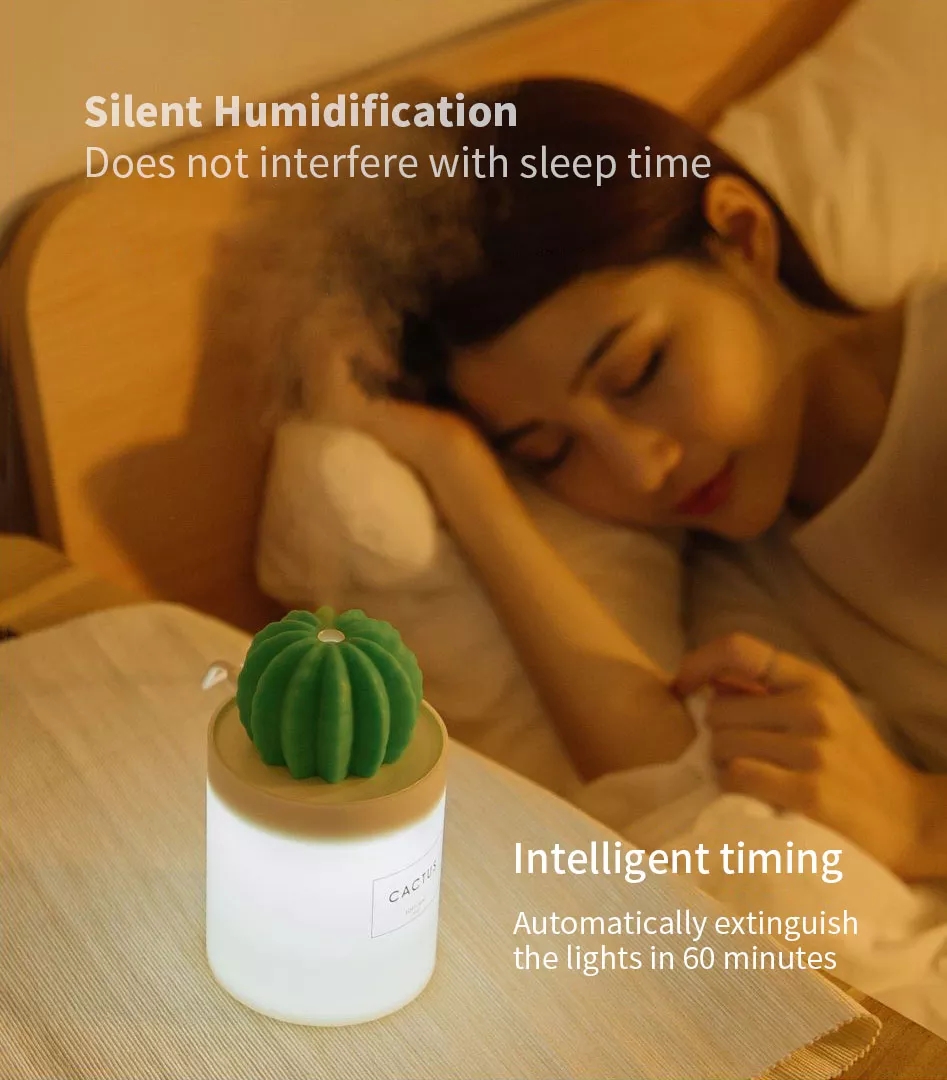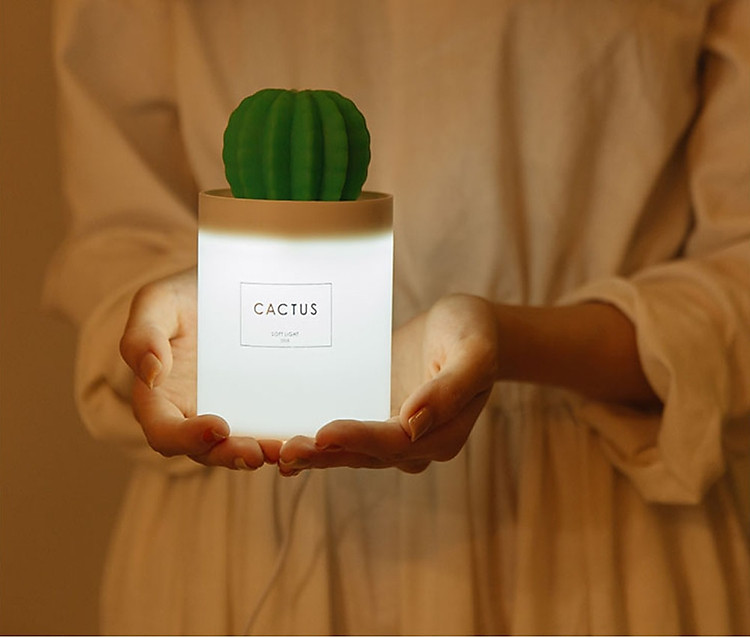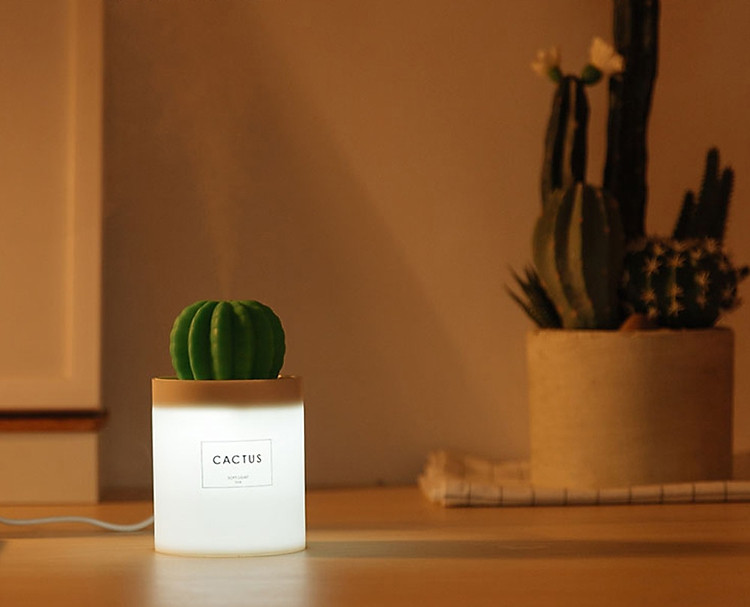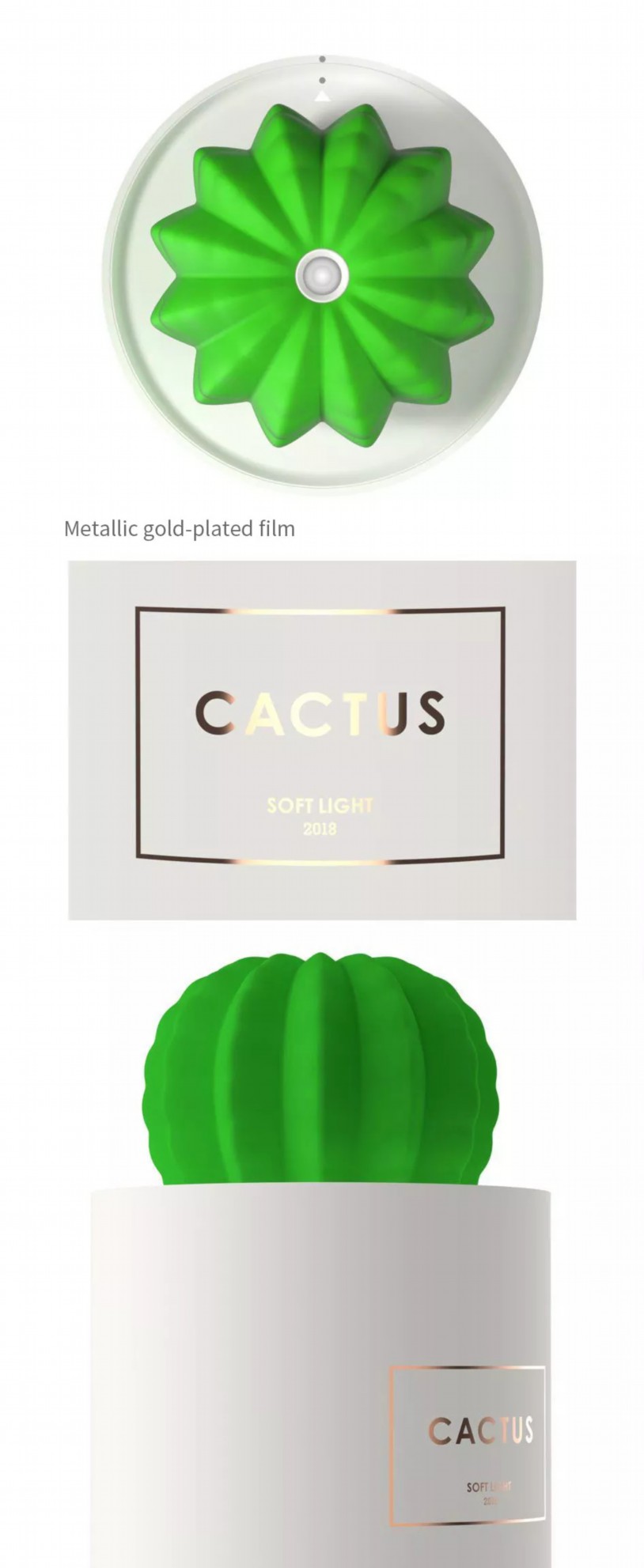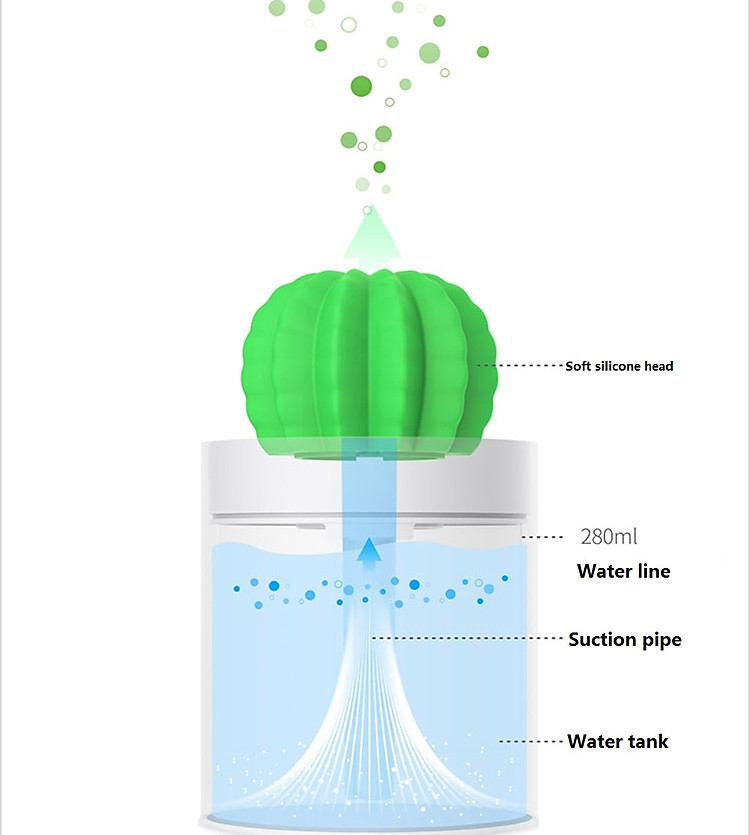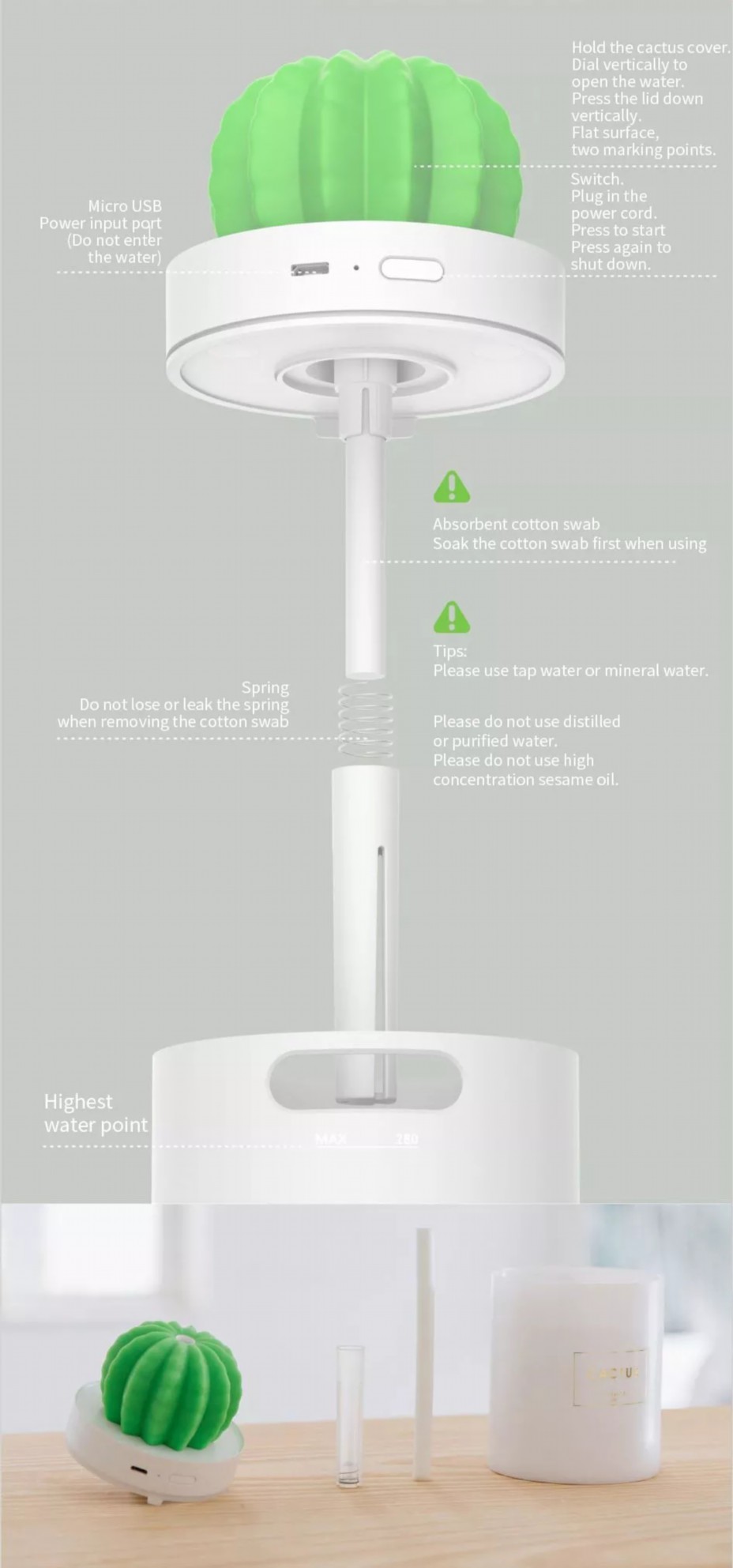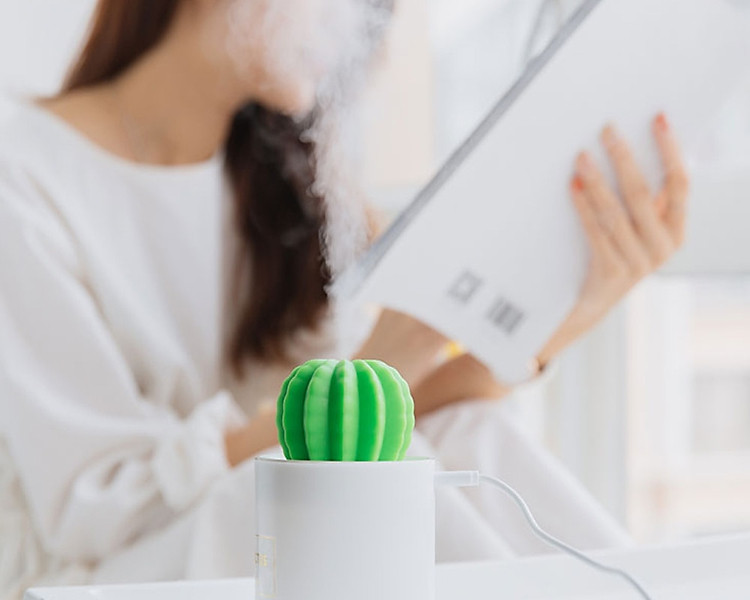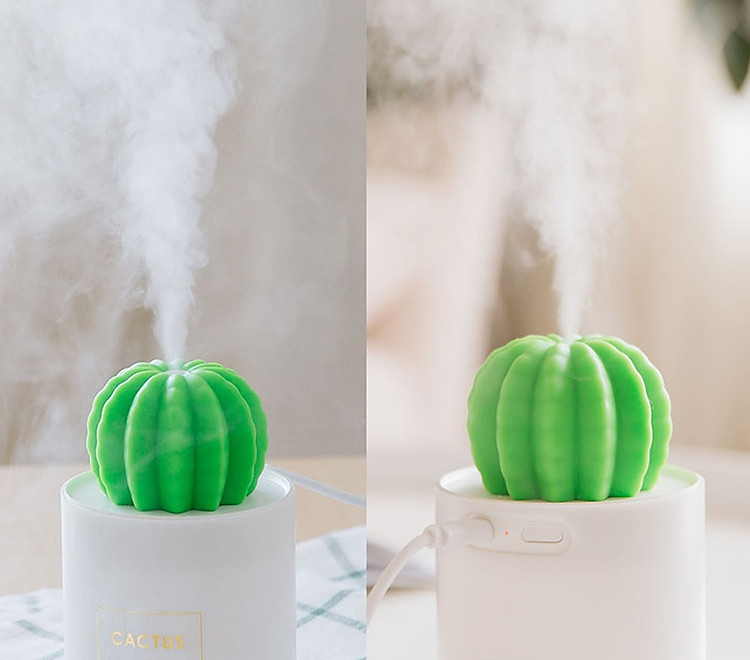 Giá sản phẩm trên Tiki đã bao gồm thuế theo luật hiện hành. Tuy nhiên tuỳ vào từng loại sản phẩm hoặc phương thức, địa chỉ giao hàng mà có thể phát sinh thêm chi phí khác như phí vận chuyển, phụ phí hàng cồng kềnh, .....